Obsidian ha confirmado que las personas que tengan fobia a las arañas podrán jugar a Grounded sin temor a ellas ya que están desarrollando un modo que las elimina por completo.
Grounded
, el nuevo videojuego de supervivencia en miniatura desarrollado por Obsidian Entertainment,
contará con un modo ideado para personas con aracnofobia que eliminará por completo las arañas del juego
. Así lo ha confirmado la propia compañía en su cuenta oficial de Twitter en respuesta a un usuario que alegaba que los arácnidos del juego le causaban tanto rechazo que probablemente no podría siquiera acercarse al título de Obsidian.
En
Grounded
tomamos el control de
un personaje reducido a tamaño insecto
que tiene que sobrevivir en un jardín plagado de bichos, objetos gigantes y otros peligros. La original propuesta de Obsidian se podrá jugar tanto en solitario como en cooperativo y
se podrá jugar el 28 de julio en acceso anticipado para Xbox One y PC
, siendo
gratuito para los suscriptores de Xbox Game Pass Ultimate
.
Obsidian no ha indicado exactamente si este
"modo aracnofobia"
estará disponible desde el día de lanzamiento del
early access
. Más bien ha indicado que "el equipo de desarrollo está implementando un modo aracnofobia para ayudar a aquellos que no son muy amigos de las arañas y aun así quieren disfrutar del juego". Se deduce entonces que están trabajando en esta modificación de Grounded
sin seguridad de que esté disponible el propio 28 de julio
.
Good news for you, @TheRealKoding - the @GroundedTheGame team is implementing an arachnophobia mode to help with those who aren't fans of spiders and still want to enjoy the game! https://t.co/uhlnk4QBs4— Obsidian (@Obsidian) April 8, 2020
Una aventura en miniatura donde cada detalle importa
El pasado 7 de abril Obsidian mostró el modo para un jugador de Grounded en el primer Inside Xbox de 2020; en el gameplay publicado se nos
muestra el inicio del juego
, en el que los jugadores conocen a BURG.L., un robot que da a conocer la existencia de una máquina que puede
devolver al protagonista a la normalidad
después de que haya sido reducido al tamaño de una hormiga
Vídeo: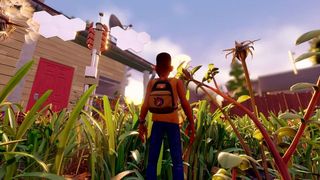 Además, hace unos días
IGN publicó un vídeo de 44 minutos de duración
con una partida de Grounded comentada por algunos de sus desarrolladores. En este vídeo explican, por ejemplo, que si "han pasado mucho tiempo hablando de los pequeños detalles, de por qué está una cosa en el patio en primer lugar, quién lo puso aquí…" es porque quieren
"hacer que todos estos detalles hagan que el mundo se sienta real y vivo"
.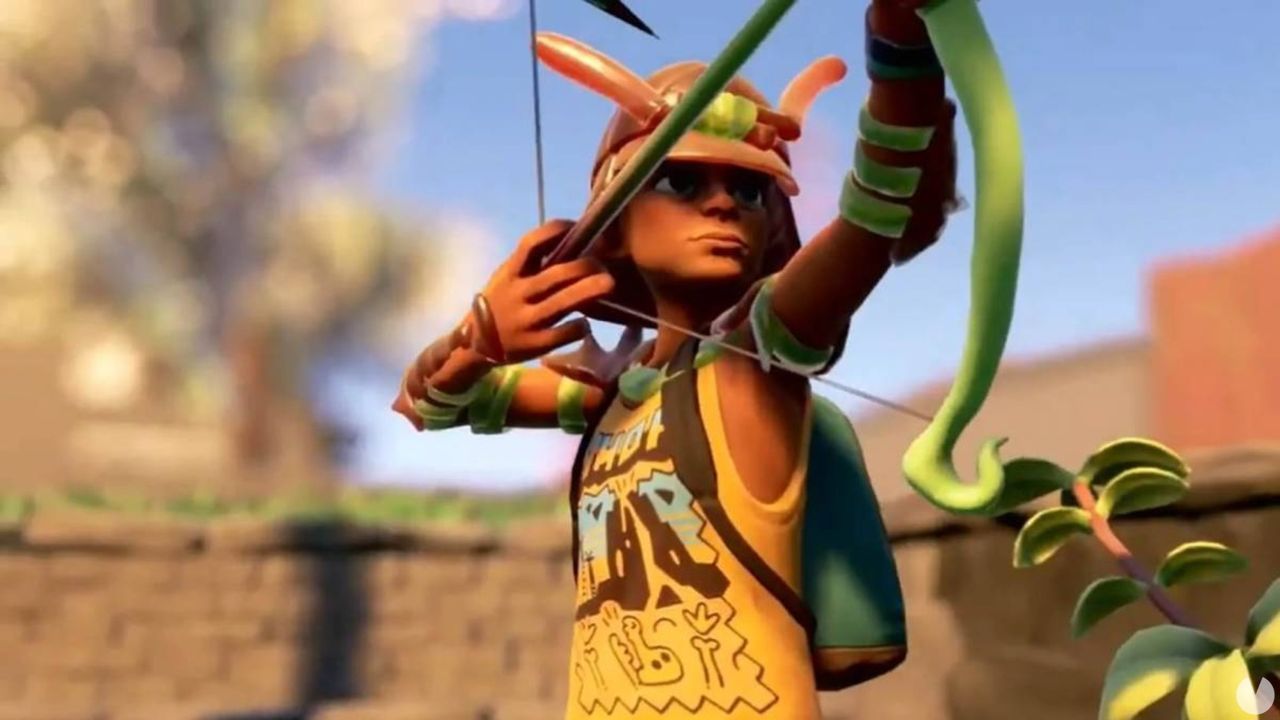 Leer más https://vandal.elespanol.com/noticia/1350733397/grounded-tendra-un-modo-sin-aranas-para-personas-con-aracnofobia/