Participó en Half-Life, Brothers in Arms, Halo: Combat Evolved y más juegos, aunque había dejado el estudio en 2007 y actualmente se encontraba en Nvidia.
Gearbox Software ha confirmado en Twitter el fallecimiento de Landon Montgomery, cofundador del estudio
. "Estamos desolados después de conocer la muerte de uno de nuestros cofundadores", dice el texto. "En nuestros primeros años, Landon jugó un gran papel en ayudar a marcar nuestro camino. Siempre estaremos agradecidos y lo recordaremos por ser parte de nuestras vidas. Durante este duro momento, nuestros pensamientos, apoyo y afecto están con sus personas más cercanas".
Montgomery ha participado en muchos nombres conocidos de la industria
, incluyendo
Half-Life
,
Brothers in Arms
,
Halo: Combat Evolved
y más. En los años 90 pasó brevemente por Bethesda Softworks como artista y diseñador de niveles, y en 1999 cofundó Gearbox, estudio que dejó en 2007. Actualmente era un empleado de Nvidia, y antes había sido gerente de Daybreak Game Studios. También dejó su huella en
007 Nightfire
,
Deathmatch Maker
,
Borderlands
y
Tony Hawk's Pro Skater 3
.
Randy Pitchford recuerda a Landon
Entre los mensajes en redes sociales encontramos los de Randy Pitchford, también cofundador de Gearbox Software. "
Landon vivirá en la memoria de nuestros primeros juegos
, desde el trabajo con
Half-Life
y
Halo
a la creación de nuestro primer juego original,
Brothers in Arms
. Aloha, Landon". La causa de la muerte no se conoce.
Landon will live on in the memory of our earliest games from our work with Half-Life and Halo to the creation of our first, original game Brothers in Arms. Aloha, Landon. https://t.co/vuBi3MYJp5— Randy Pitchford (@DuvalMagic) March 25, 2020
"Recuerdo cuando nos nominaron a juego del año contra
Quake 3
,
Unreal Tournament
y
Ghost Recon
, y pensamos que no teníamos oportunidad", dice Pitchford, pero finalmente ganaron "y él vino conmigo al escenario para aceptar el premio,
me encantó su discurso
".
"Es un gran impacto. Necesito procesarlo. Dejó Gearbox en 2007, creo, y sólo le he visto un par de veces en la última década...
No puedo imaginar cómo gestionarán la noticia sus personas más cercanas
".
Sorry for unloading some fond memories... such a shock. I still need to process it all. He left Gearbox in 2007, I think, and I only saw him a couple of times over the last decade or so... I cannot imagine how those closest to him more recently are managing the news.— Randy Pitchford (@DuvalMagic) March 26, 2020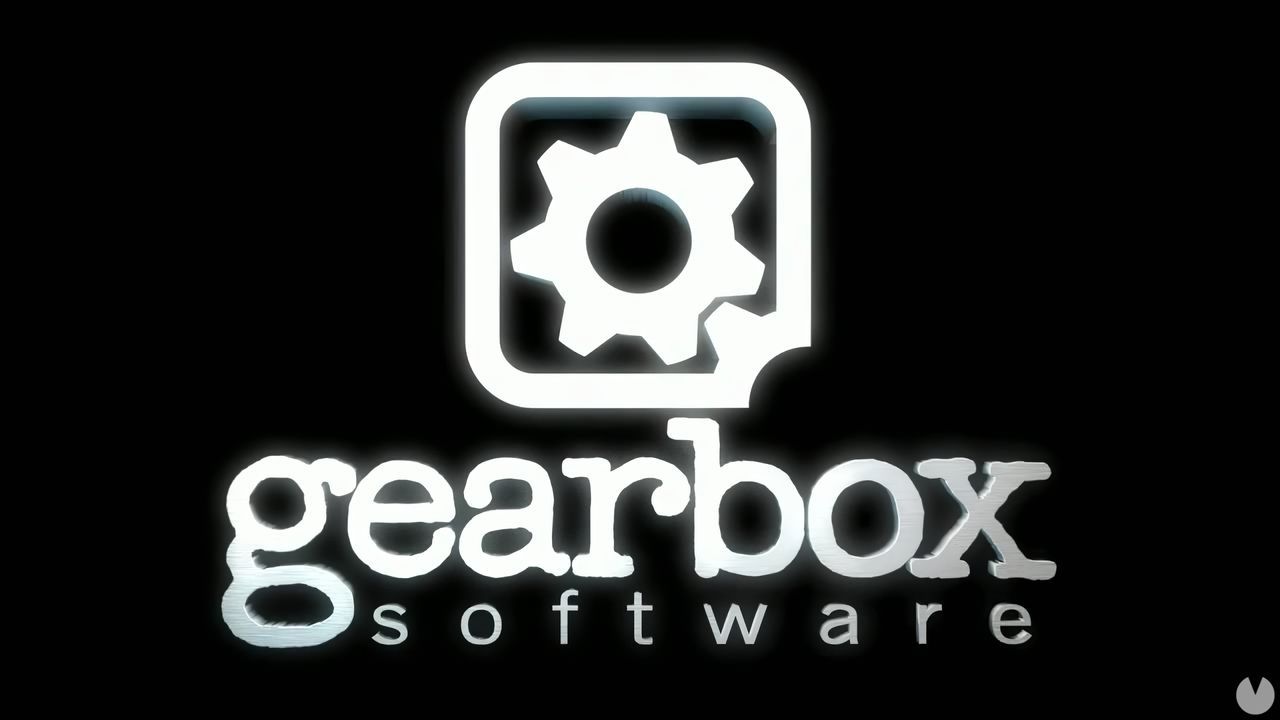 Leer más https://vandal.elespanol.com/noticia/1350732983/muere-landon-montgomery-cofundador-de-gearbox-software/